Regular price
Sale price
$43.00 USD
Unit price
per
Sale
Sold out
Color for IKEA's Lappviken Light grey. The color is scanned and mixed according to the nearest NCS code.
The color can be chosen in 3 different products: lacquer paint, wall paint or paint stick.
Share
Färg till IKEA's Lappviken Ljusgrå. Kulören är scannad och blandad efter närmsta NCS kod.
Som standard används närmsta möjliga glans i lackfärg för att efterlikna IKEAs fabriksmålade möbler.
Lackfärgen är lämplig för inomhusmålning av grundmålade eller tidigare målade
ytor som möbler, dörrar, fönsterbågar, skåpserier, lister, paneler,
paneltak, ventilationskanalar, trappräcken, värmeelement och rörledningar. Vid målning av obehandlade ytor rekommenderas en grundfärg för optimal
vidhäftning. den hittar du här

obs! Kulörerna som ses på skärmen ska endast ses om en hänvisning då en viss färgskillnad kan förekomma beroende på bildskärm, fotokvalitet samt upplösning.

Tänk även på att kulörerna gulnar / förändras med tiden. NCS kulören till denna produkt är scannad efter en fabriksny IKEA möbel.

Teknisk information om lackfärgen:
Praktisk färgåtgång: 8 - 10 m²/l
Torktid vid +23°C / 50 % RH
Dammtorr: efter 1 timme
Övermålningsbar: efter 6 timmar
Genomtorr: efter 2 - 3 dygn Torkningen fördröjs när luften är sval och/eller fuktig. Produkten uppnår sin slutliga hårdhet och tålighet under normala förhållanden efter ca 1 månad.
View full details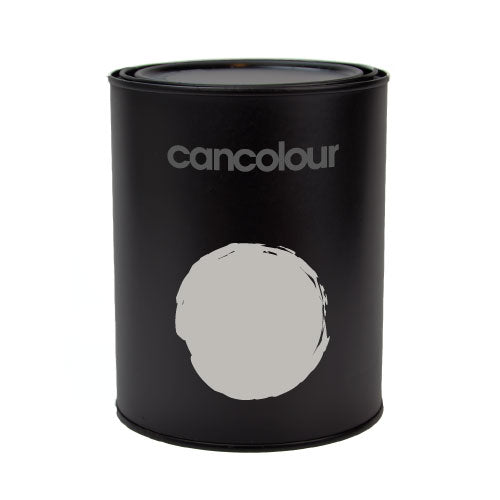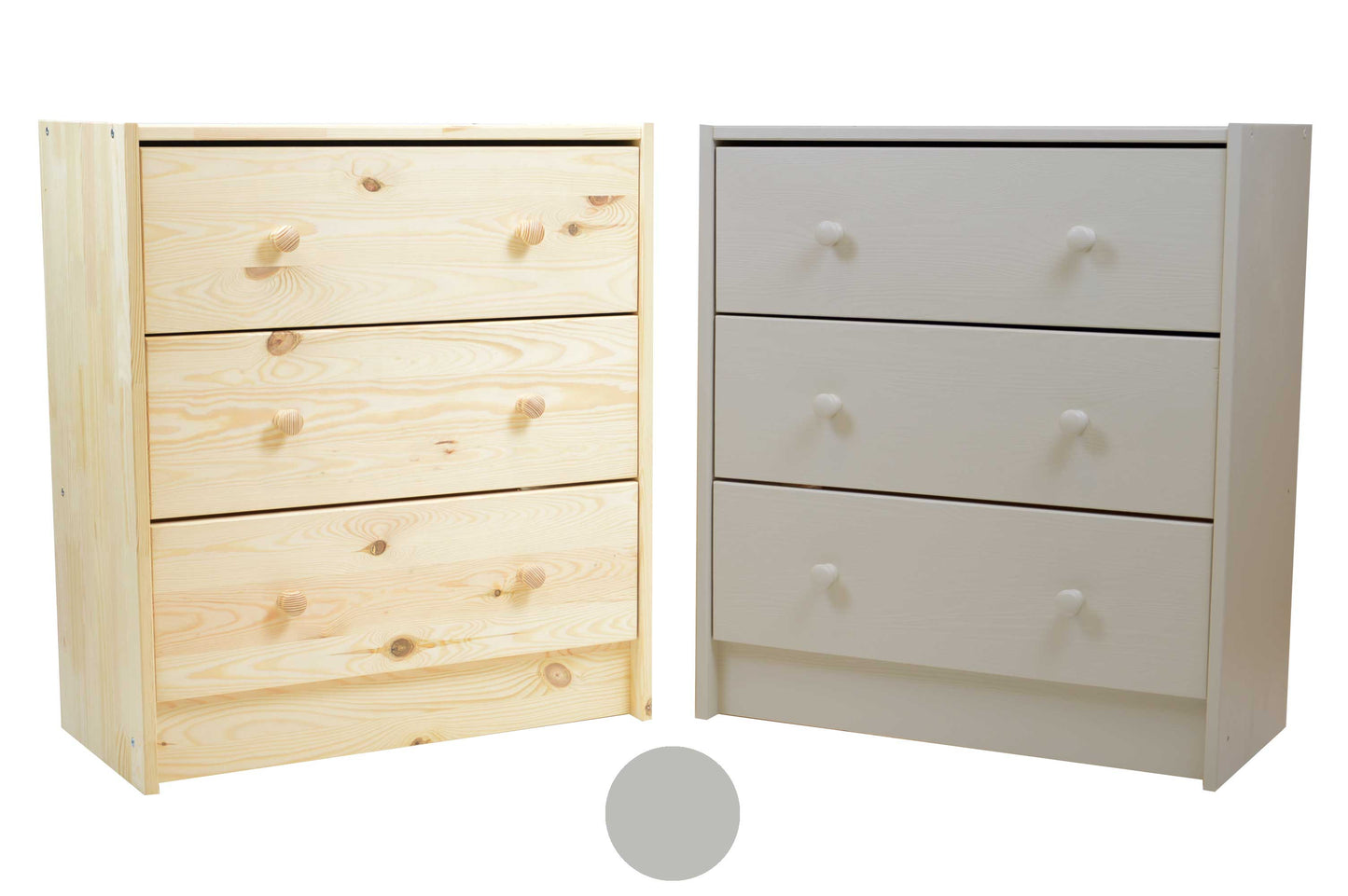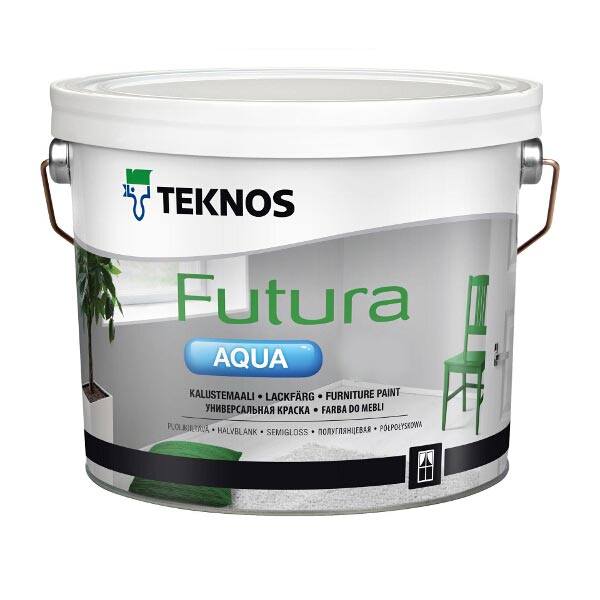 Tillbehör
Regular price

From $11.00 USD

Regular price

Sale price

From $11.00 USD

Unit price

per

Regular price

Sale price

$10.00 USD

Unit price

per

Regular price

Sale price

$9.00 USD

Unit price

per

Regular price

Sale price

$11.00 USD

Unit price

per

Regular price

Sale price

$10.00 USD

Unit price

per

Regular price

Sale price

$6.00 USD

Unit price

per